The perfect place for a relaxing getaway
If you are looking for a perfect holiday experience with memories to cherish you are at the right place.
Our beautiful homestead includes 3 unique holiday houses for rent, each with its own special charm and decor.
Our guests will enjoy a large pool, spacious garden, and small vineyard, all surrounded by beautiful countryside and lots of privacy.
A little piece of paradise on earth
We are delighted to welcome you in Le Luquet located in the beautiful region of Tarn-et-Garonne in the South West of France. Surrounded by scenic beauty it is perfect for families, groups of friends and couples looking for a peaceful and relaxing holiday​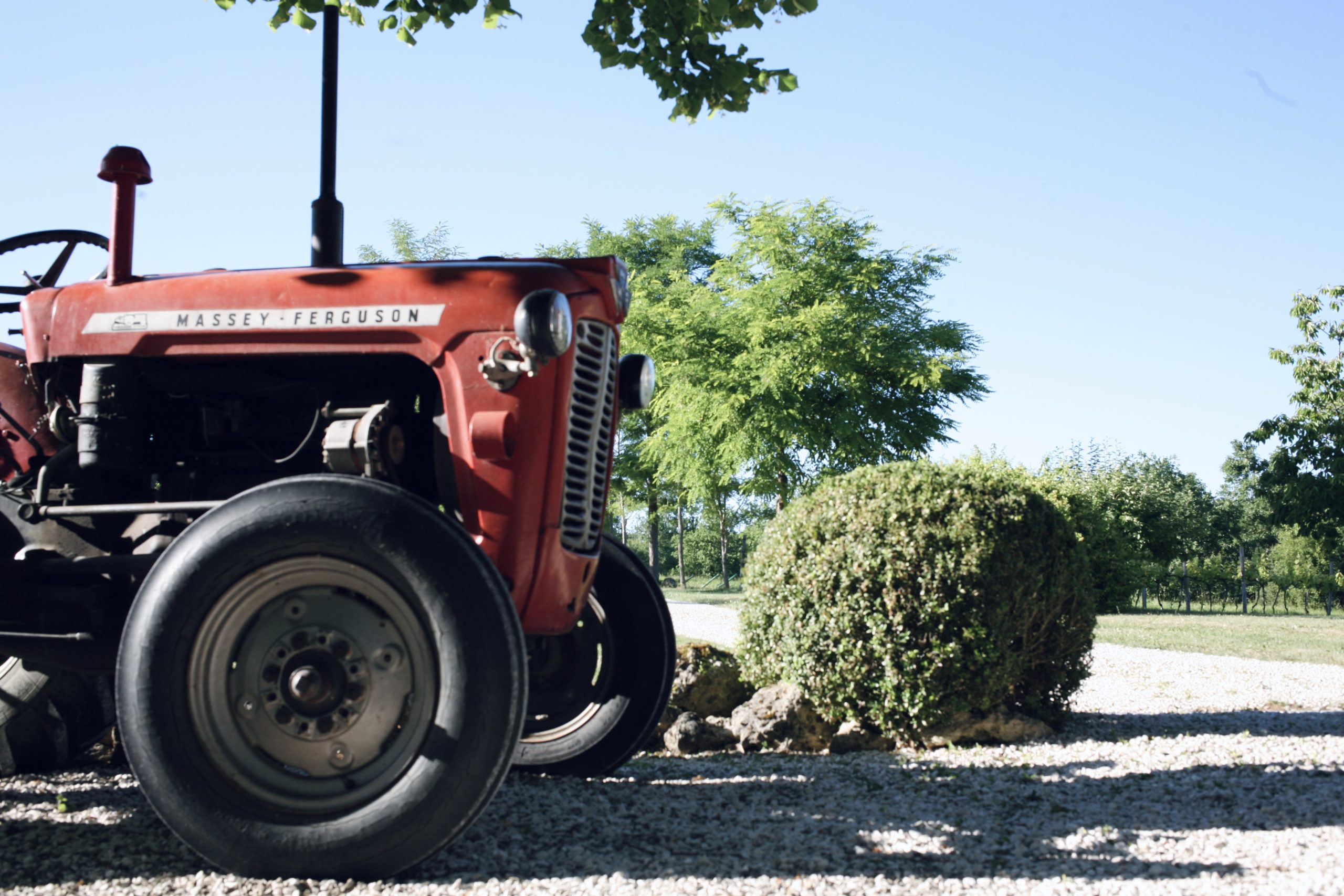 Amenities & Facilities
We take pride in our attention to detail and hospitality, and we can't wait to share what we have to offer with you.
Large pool overviewing the lake
Beautiful views and suroundings
Experience the joy of swimming in our pool whilst enjoying a nice pitoresque view of the lake.
Get re-energized in our beautiful garden and vineyard and amazed by the stunning suroundings and views.
Located in an area known for its delicious delicasies, we warmly invites you to join us for a heartily dinner with local products.
Our Inside Pictures
Take a look at some pretty pictures captured in and around our premises.
What Our Guests Say
We take pride in serving our guests with the best experience. Read what they say.
"Een onvergetelijk en onverbeterlijk verblijf én avontuur in een oase van kunst en beschaving"
"Merci pour ce beil écrin de nature, ressourçant de sa beauté printanière et de ses émerges florissantes et féeriques."
"Nous avons bien profité de votre petit coin de paradis. Merci pour votre gentillesse et votre acceuil chaleureux. Tout est parfait"
"You have a strong work ethic and a passion for making guests feel welcome. Tracy and I are already planning our next stay. Thank you for restoring my faith in human beings."
Plan an Unforgettable Experience in la douce France today!
We are happy to help you to organize your dream holidays