We offer more than just accommodation On and around the property you will find everything you need for a tailor made unforgettable holiday.
Discover everything our property and it's beautiful surroundings have to offer.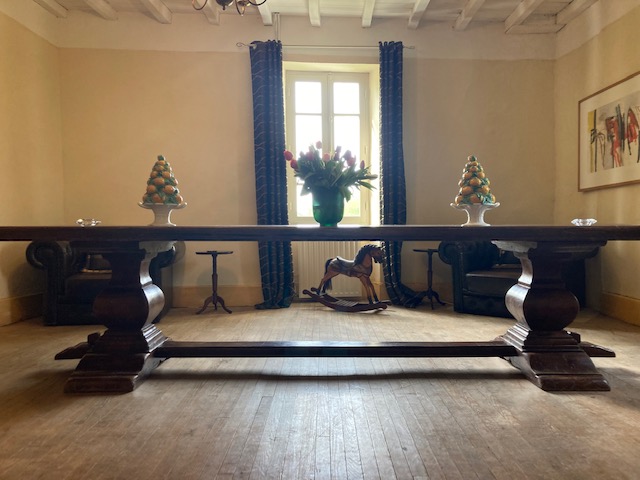 This region is known for it's delicious local specialities that we would love to share with you. We are happy to invite you to join us for dinner to enjoy a delicous meal together. Our meals are prepared with local and fresh products and a lot of love. The delicous wine of the region brings the finishing touch to the meal.
Indulge in our extensive and delicious breakfast upon request, and focus solely on enjoying during your stay with us!
Luscious green environment
Our property is nestled in the heart of a lush green oasis of tranquility and vastness. Perfect for long walks, extensive bike rides, or even more adventurous trips on a motorcycle
ur property is also conveniently located near charming villages with lively markets and terraces, or close enough for a day trip to Toulouse or Bordeaux.
For more information about the region, visit www.tourisme-tarnetgaronne.fr.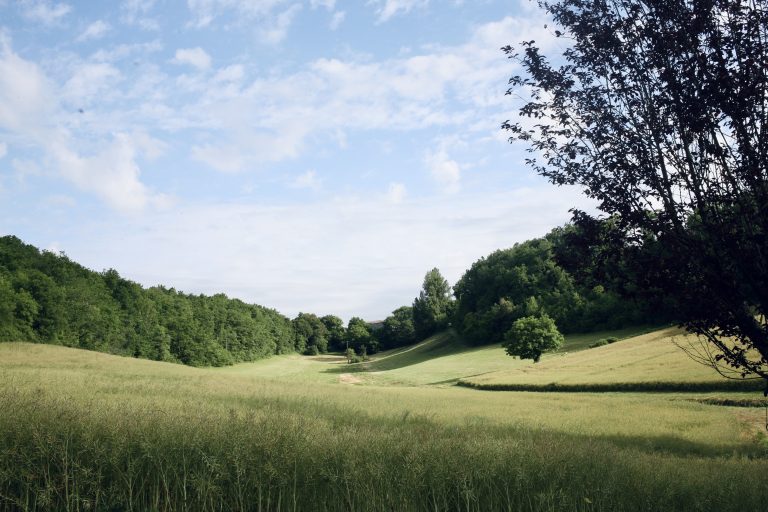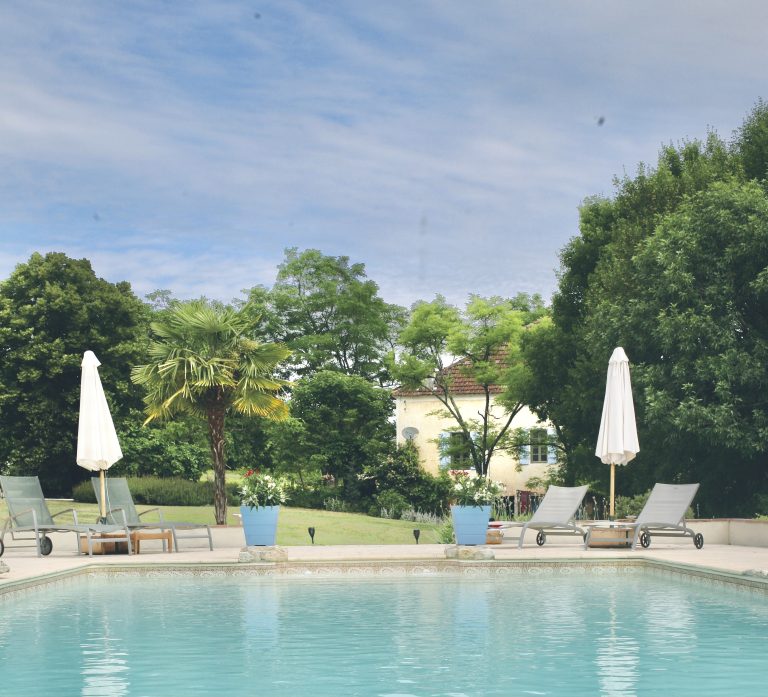 Large pool overviewing the lake
Take a dip in our large swimming pool with a stunning view of the Lake of Saint Beauzeil. The lake is also within walking distance of our property.
Our property offers plenty of hidden spots to relax and unwind. For those who love to play, we also have a trampoline, table tennis, and even a bow and arrow game. Don't miss out on the adventure of finding the hidden cave or ruins.
Some additional unique features:
Hidden jewels to discover
Entertainment for young and old
Our own vineyard and famous wine cellar
Wifi connection for all your online needs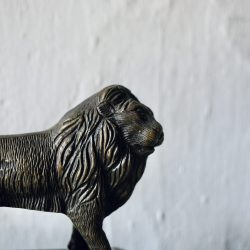 Plan an Unforgettable Experience in la douce France today!
We love to help you organise your dream holiday